How to Watch HBO Outside the US
Posted by BulletVPN on 24 10 2019.
There's literally a few to no one who hasn't heard of HBO around the world. We're talking about the premium cable channel that brought us the likes of Game of Thrones, Westworld, True Detective, The Sopranos, and Veep. If you're not aware of this top channel, that's probably because you're living outside the US. HBO has millions of subscribers, but unfortunately, they're all residing in the States. If you're abroad, the service will block your access. Well, we at BulletVPN beg to differ. With our service, you can unblock HBO no matter where you are. Read on and find out you can use our VPN or Smart DNS proxy service to access your favorite channels from anywhere in the world.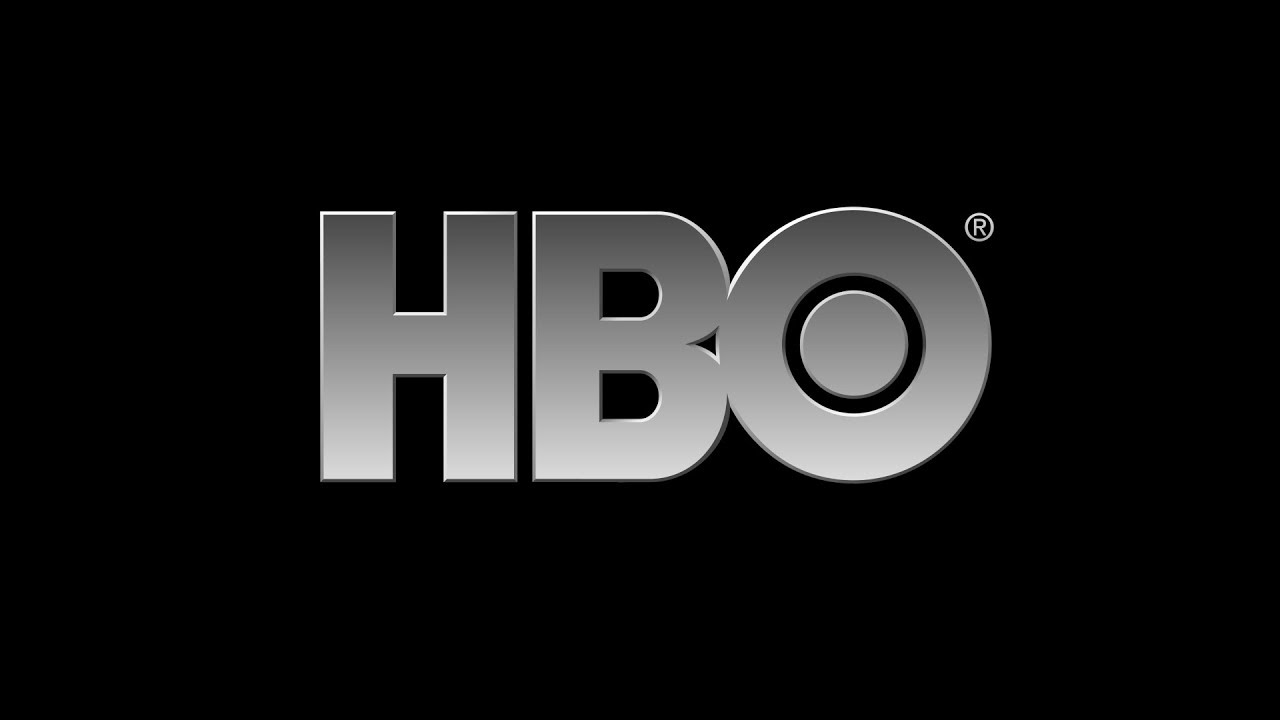 HBO – What Are Your Options
When it comes to streaming HBO content, the company provides you with two options – HBO Go and HBO Now. Both services allow you to access premium HBO shows, documentaries, movies, and programs. However, they differ when it comes to subscription.
HBO Go requires a cable subscription, which means you need to have a long term cable deal to use it. In the United States, you have the likes of Xfinity, Horizon, Spectrum, DISH, or DirecTV. There are dozens more that you can check on their official website.
On the other hand, HBO Now is a standalone service that doesn't require that. All you need is to pay a certain fee, and HBO is at your disposal. You'll get the House of GOT for only $14.99 per month (plus applicable taxes).
Despite being so different in terms of access methods, the two services have one thing in common – only available in the US. HBO Go and HBO Now are accessible in the United States and certain U.S. territories. If you reside outside the United States, a geo-error message will block your way almost instantly. Here's how HBO Now, for instance, terminates your access:
"HBO Now is accessible only in the U.S and certain U.S territories."
You see, the channel can determine your location by examining your IP address. You should have an American IP address to stream HBO. If you live outside the United States, a US IP is exactly what you lack. However, with BulletVPN, it all changes (to the best). Keep on reading; there's so much BulletVPN can do when it comes to HBO.
HBO – Now and on the Go Globally
BulletVPN is a piece of software that encrypts your data and shields it from any cyber threat that might be looming around the World Wide Web. It launched back in 2017 as a means to help you access the internet without having to look over your shoulder all the time.
In case you're wondering, BulletVPN does that with the latest security features known in the industry. First, you have a strong AES 256-bit encryption alongside five different security protocols, including PPTP, L2TP, OpenVPN, IKEv1, and IKEv2.
Second, BulletVPN has an automatic kill switch, backed up by Bullet Shield. The kill switch terminates your internet connection if a sudden drop in the VPN network occurs. That's half of it. Bullet Shield doesn't even allow you to connect back to the internet if you're not using any of our servers. That will definitely give you the ultimate privacy you're looking for.
That's not all. With BulletVPN, you can bypass regional restrictions and access blocked content no matter where you're located on the map. If it's HBO you want, with BulletVPN, it's HBO you get. All you have to do is connect to a US server from our server list, and you'll receive a US IP address. As a result, you'll be able to watch HBO wherever you are.
The Steps
This is what you need to do:
First, sign up with BulletVPN. A yearly plan will earn you an extra year for free.
Download and install our VPN application on your device.
Sign in with your credentials and head over to the server list.
Connect to a US server. You can choose Lake Geneva 1 as it's fast and guaranteed to unblock the service.

Launch HBO Go or HBO Now.
Have you seen HBO's new Watchmen series? Now you can with BulletVPN anywhere.
We give you the chance to test out what BulletVPN is all about risk-free. That's because we offer a 30-day money-back guarantee in case you change your mind.
BulletVPN's Free Smart DNS Proxy
In case you didn't know, any VPN service will tamper with your internet speed the moment you hit connect. As for BulletVPN, our servers are very fast when it comes to HD-Streaming. The results below represent our connection while connected to a US server.

Our initial speed without a VPN connection was
27Mbps
, so there's a slight drop yet barely noticeable. However, you're looking for streaming, so you might be seeking maximum speeds. That's why we offer you a free
Smart DNS feature
with your subscription.
It's the ultimate VPN alternative that exists strictly to bypass regional restrictions. Please note that there won't be any added security when it's configured. Let's take a look at the benefits you get with Smart DNS:
While there's no encryption present, Smart DNS allows you to stream HD content with minimal speed loss.
It doesn't change your IP address. Therefore, you'll be able to watch your local channels as well as restricted ones simultaneously without losing access to any of them.
You can configure Smart DNS on various streaming platforms, including iOS, PC, Mac, Android, FireStick, Apple TV, Smart TVs, Chromecast, PlayStation, Xbox, and Android TV.
Both Smart DNS and VPN features are included in your subscription. Remember, you have a 30-day period to test our service out. If it doesn't live up to your expectations, you can always as for your money back (No questions asked).
Where to Watch HBO Now and HBO Go
Both streaming services are available on a wide range of devices. In case you're using a device that's not compatible with our VPN app, we suggest you install BulletVPN on your router or settle for our Smart DNS feature. Here are your platform options:
HBO Now
Amazon Fire TV
Android TV
Apple TV
PlayStation 4
Roku
Samsung Smart TV
Xbox One
Windows PC
macOS
HBO Go
PC
Mac
iOS
Apple TV
Android
Android TV
Chromecast
LG TV
Samsung TV
What's On HBO?
HBO is one of the biggest premium channels in the USA. That's mainly because it offers top movies and over the top shows. Who hasn't seen Game of Thrones? A few people could say they haven't. To set you off on a new streaming journey, here are a couple of titles you can start with:
Game of Thrones
Chernobyl
Vice
True Detective
True Blood
The Night Of
Big Little Lies
Watchmen
Succession
The Wire
Veep
Westworld
The Sopranos
Entourage
Ballers
Treme
Rome
The Newsroom
Boardwalk Empire
The Leftovers
HBO Anywhere – Final Thoughts
HBO is a channel worth having in every household. However, geo-restrictions prevent that from happening. On the bright side, you can now get HBO Now or HBO Go anywhere in the world with BulletVPN.
If you're having problems setting up our service on your device, make sure to follow the setup guides provided on our website. You have detailed walkthroughs for both VPN and Smart DNS. In case that's not enough, contact our support team, they're always there to help you out.