How to Watch Apple TV+ Anywhere in the World with BulletVPN
Posted by BulletVPN on 04 11 2019.
In this era of peak TV, streaming services have taken over the internet. Apple is not going to sit around and watch the likes of Netflix, Hulu, and now Disney, take on the spotlight anymore. Now, the company launched Apple TV+ (Apple TV Plus) – a brand-new platform that could eventually rival those streaming services in around 100 countries. However, there are other countries that Apple TV+ did not reach. If you live in those regions, there's one simple way for you to get it as well, BulletVPN.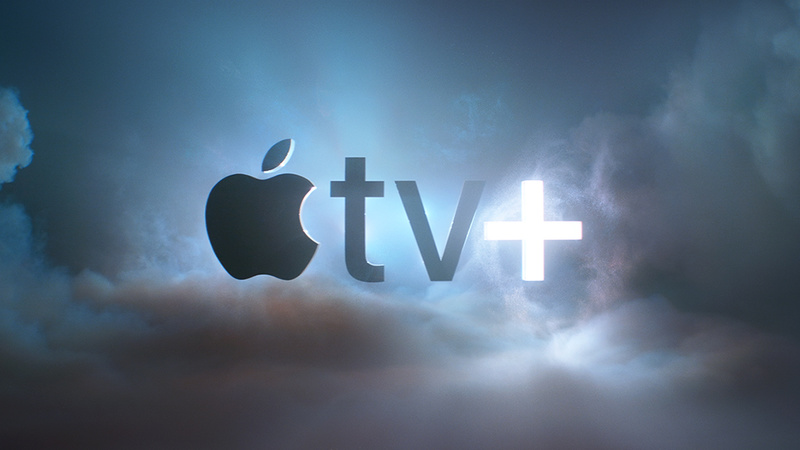 Apple TV+ – Availability
Apple TV+ will obviously be accessible on iPhone, iPad, Apple TV, and Mac. But what's shocking when it comes to compatibility, is that it's also available on Samsung Smart TV. In the near future, the company said that it has plans to launch the platforms on the likes of Roku and Amazon Fire devices.
Although Apple TV+ is available on a global scale, some countries are lacking that privilege. We're talking about regions like Turkey, Pakistan, Jamaica, Albania, and more.
If you try to access the channel, it will examine two things: Your Apple ID and your IP address. Based on your IP, the service will determine your location, which either grants you a different catalog or blocks your access if your region is not supported.
Getting around these geo-restrictions is doable. With BulletVPN, the task is easier than it seems.
How to Unblock Apple TV+ Anywhere
BulletVPN is a Virtual Private Network that launched back in 2017 as a means to protect your data from online threats and help you bypass the internet's limitations.
By limitations, we mean the geo-restrictions imposed on certain websites and services around the world. One of these services is Apple TV+ that's only available in select countries.
BulletVPN has servers all around the world. It reroutes your traffic through a private tunnel, encrypting it in the process. As a result, you'll get an extra layer of protection and an alternative IP address valid in the country where the server is based. Once you establish a connection, your data will seem to be coming from that country, giving you full access to whatever restricted content there.
For example, if you live in Turkey, Apple TV+ won't be accessible. But if you connect to a US server with BulletVPN, you'll obtain a US IP address. Consequently, the channel will think that you're within its area of coverage and grant you full access to its service.
Here's how you can unblock Apple TV+ using BulletVPN.
First, head over to BulletVPN's website, pick a plan and subscribe.
Next, download the BulletVPN application on your device. You'll find compatible clients for iPhone, iPad, and macOS.
Now, activate the app, sign in with your BulletVPN account, and head over to the server list.
Connect to a US server (The US is basically where the full catalog will be available).
Wait a few seconds and launch Apple TV+.
Sign in and stream top Apple originals anywhere in the world.
BulletVPN is first and foremost a cybersecurity tool, offering security features such as a kill switch, Bullet Shield, zero-logging policy, and five top-notch protocols. If you want to try the service, you'll benefit from a 30-day money-back guarantee. This includes BulletVPN's full premium service.
What's on Apple's New Streaming Service?
The new service is going big from the start, assigning top names to produce original content. You'll find a couple of titles for now, but Apple promised to add more original content on a monthly basis. Let's take a look at what we have so far in Apple TV Plus' library:
Get Apple TV+ with BulletVPN – Final Words
Apple's long-awaited entry into the TV subscription space is finally here. Although its availability might be limited to almost 100 countries, with BulletVPN, anyone can get this service wherever they may be. Note that this service might limit its content based on the users' location, so your best option is to connect to a BulletVPN US server to get the full catalog.